Order Angels Over Moscow:
Life, Death and Human Trafficking in Russia by Juliette M. Engel, MD
Angels Over Moscow is an inspirational, first-person account of the life of American physician, Dr. Juliette Engel, who founded MiraMed Institute to devote her energy and resources to helping reform maternal and infant healthcare in Russia. In the process, she uncovered the extent of human trafficking in the Former Soviet Union.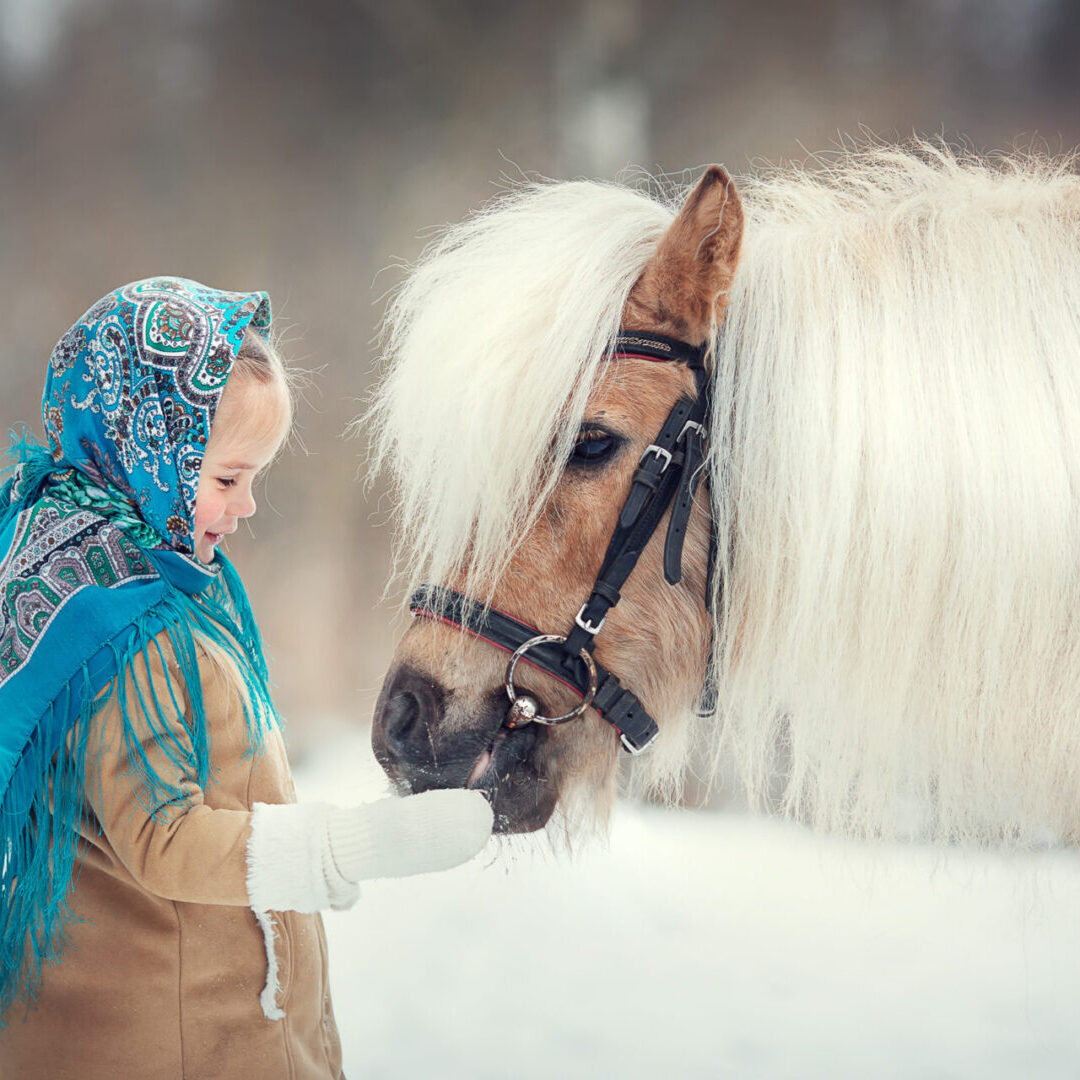 During a mission to improve medical care for children in orphanages, she discovered a link between the State institutions and an international network that trafficked young Russian girls to Scandinavia for prostitution. She followed their trail north into Norway, where she ran headlong into the international slave trade of the 20th Century. From that point forward, there was no turning back for the determined doctor, as she traveled throughout the former USSR, often at great personal peril, building a network of villagers, educators, police, media, and government officials called the Angel Coalition who committed their talents and resources to creating an underground railroad that helped thousands of trafficking victims to return safely home. As a result of her work, she became eyewitness to the collapse of an empire as the USSR broke apart, and the Russian people struggled to find their identity without losing their humanity.
Dr. Juliette Engel moved to Moscow in 1999 and founded the Angel Coalition to combat human trafficking. Over the next ten years, the Angel Coalition grew into an underground railroad that assisted thousands of victims. She also co-founded Moscow's municipal orphanage staff training center, Women and Children First, and a nationwide program of community center support for single mothers, the Babushka Brigade. Her life was a constant collage of travel and adventure with a cluster of Russian colleagues and friends. She sweated in banyas and jumped into frigid Siberian lakes, traveled by train and bus to small villages on the steppes, and ate blinis with honey in Novgorod and smoked fish on the shores of Lake Onega. She sailed the great Volga River, delivering aid to orphanages and getting to know the kids, watching them grow over the years and trying, often in vain, to keep them safe. She came back to America in 2010 when her protégé was murdered by traffickers and Russian Military Intelligence warned her that she would be next. She is currently living in the Washington DC area and writing her memoirs.